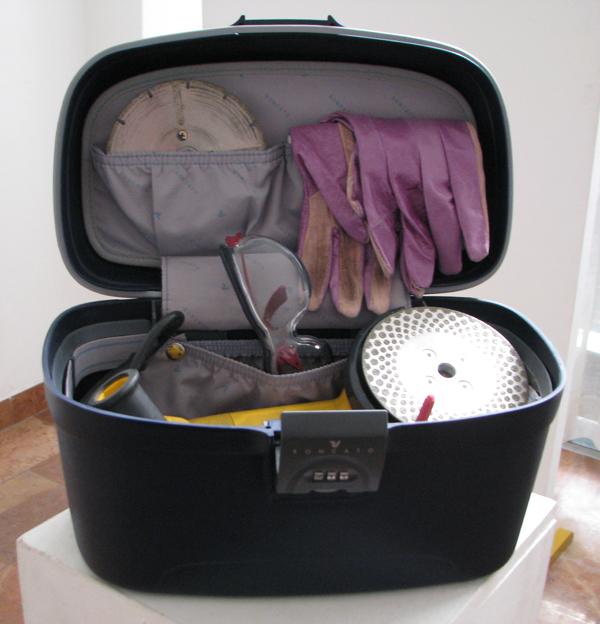 DIAMONDS ARE A GIRL'S BEST FRIEND // 2009.
READY MADE
DIMENSIONS / VARIABILITY // MATERIAL / MIX MEDIA
Photo: Nela Hasanbegović





© All images on this site and their copyrights owned by Nela Hasanbegović unless otherwise stated.
Images are not to be reprinted or reused without the expressed permission of Nela Hasanbegović.