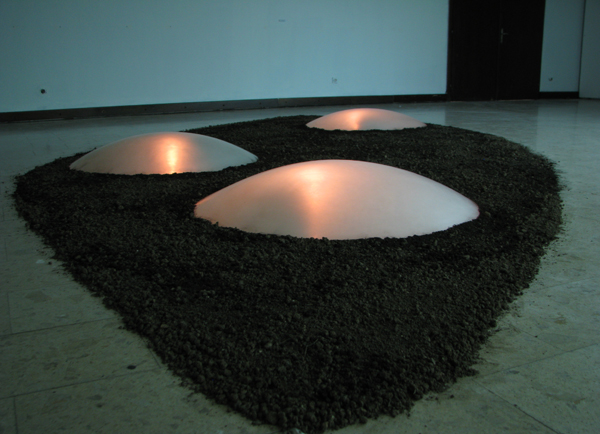 MATERNA // 2009.
LIGHT INSTALLATION
DIMENSIONS / 500 x 250 cm // MATERIAL / GROUND, PLEXIGLAS, LED LIGHT
Photo: Nela Hasanbegović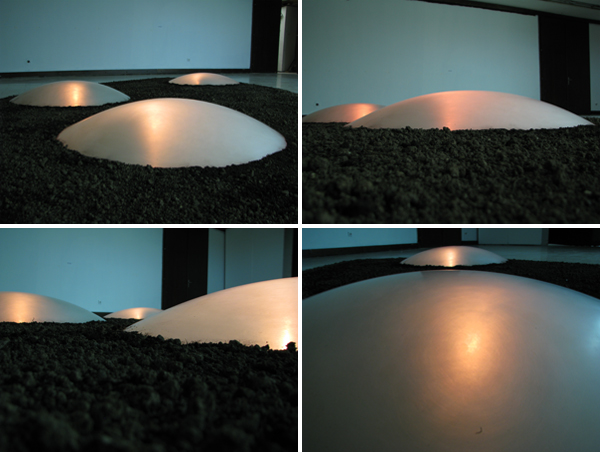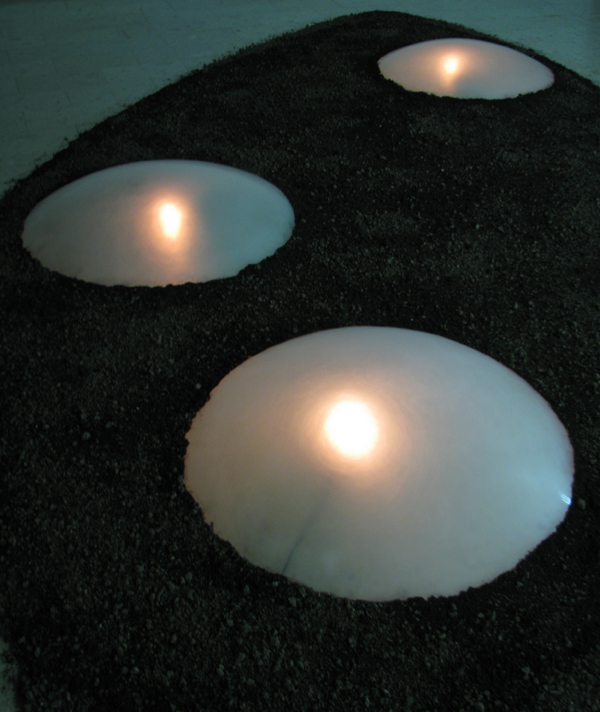 © All images on this site and their copyrights owned by Nela Hasanbegović unless otherwise stated.
Images are not to be reprinted or reused without the expressed permission of Nela Hasanbegović.